Several students aspire to become a lawyer in their lives. When you want a law degree, opting for the best law colleges is best. There are several law colleges in India. A good law college will help boost your career.
How to choose the best law colleges?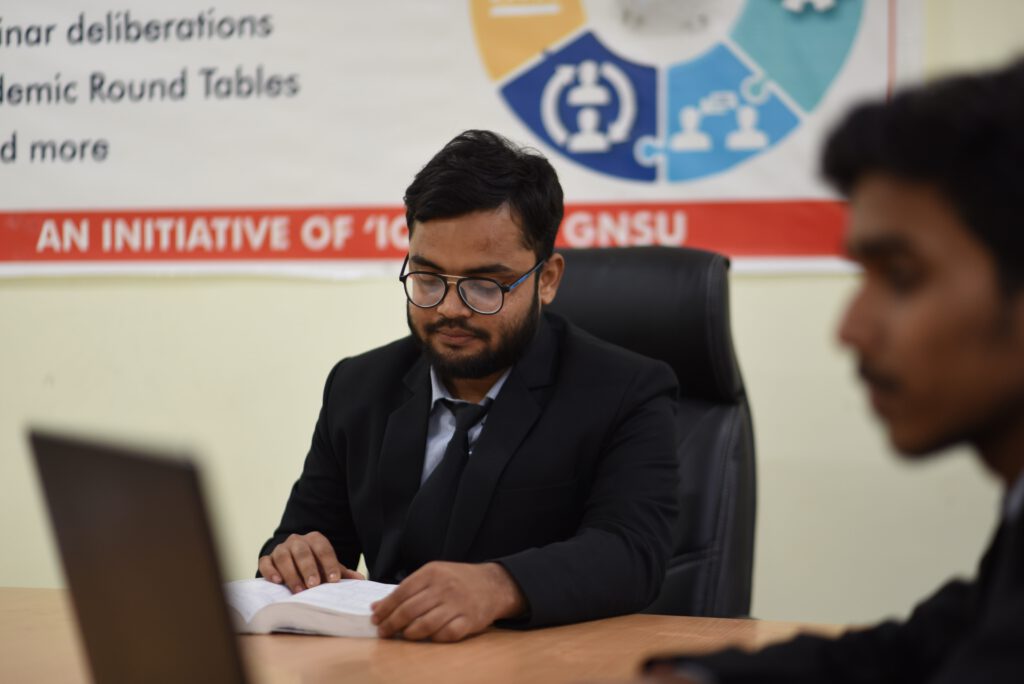 You must consider a few factors before deciding the best Law Colleges in India for a law degree.
1) Curriculum of the college: –
You must consider the curriculum of the college to see if the curriculum goes on par with the other reputed colleges and if the syllabus complies with the standards of the BCI (Bar Council of India).
2) Specialization of the college: –
Nowadays, things have become advanced. Now, students look for specialized courses before getting admitted to law colleges. These specialized courses help in getting better career options. Look for law colleges that offer specialized courses.
3) Library of the college: –
You must find out if the college in India has a well-furnished library that contains the latest editions of law books, reports, and journals. It must encourage the use of technology and facilitate the use of online databases.
4) Clinical Programme of the college: –
Clinical legal education is essential to check before getting admitted to any law college in India. Ensure it has Pro bono societies like moto court society, legal aid cell, and centres facilitating research.
5) Location of the college: –
The geographic location of a college is important to consider before getting into a law college. Check if the college is easily accessible before taking admission.
6) Placement of the college: –
Your college must bring in reliable and good recruiters. Check the college's placement cell to increase your chance of getting a job in a good company. Get admitted to a college in India that offers satisfying career options.
---
Career Prospects for Graduates of Law Schools with a Practical Learning Approach: –
Graduates of law schools with a practical learning approach have a distinct advantage in the job market. Top Law Colleges in India that prioritize practical learning provide students with opportunities to work on actual cases, engage with clients, and develop important skills such as legal writing, research, and oral advocacy. This type of experiential learning prepares graduates for a variety of legal roles, from working in private practice to public interest organizations to government agencies.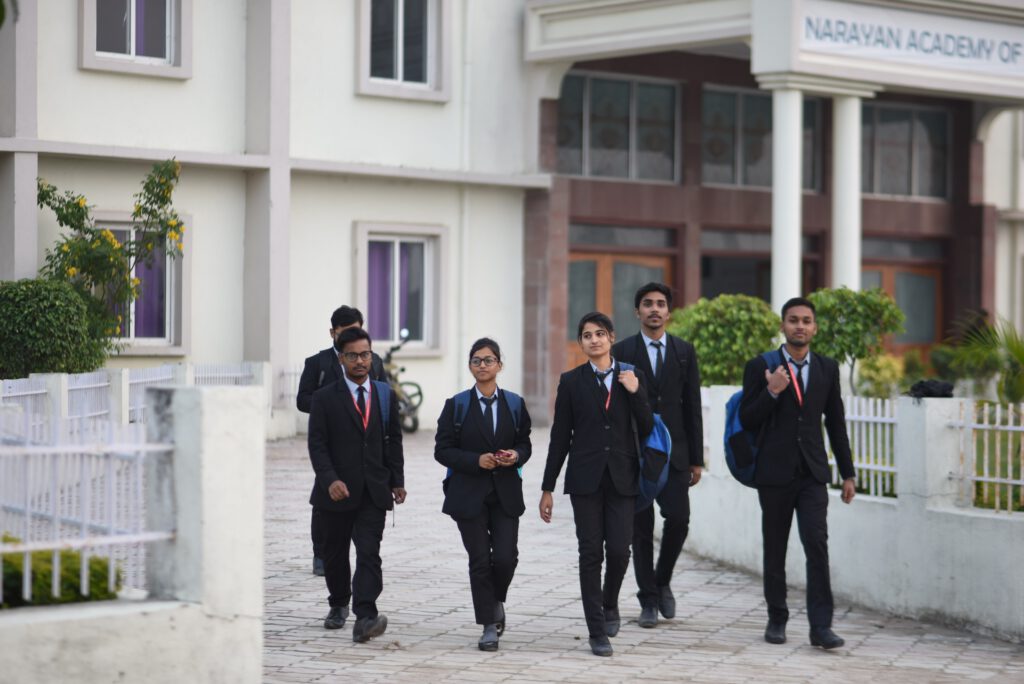 Law graduates with practical skills are also more likely to succeed in their careers. They have a better understanding of the legal system, can navigate complex legal issues more effectively, and are better equipped to handle the demands of a legal practice. As a result, they are more likely to be promoted, earn higher salaries, and enjoy greater job satisfaction.
---
Here are some of the top law colleges you can take admission in India: –
1) National Law School of India University, Bangalore
NLSIU was founded in 1987. It has UGC approval and has an A grade accredited by NAAC. It has a huge campus spanning over a 23 acres area. The University has a faculty of around 36 members. The NLSIU Bangalore aims to offer socially significant learning experiences for all students. NLSIU Bangalore got the 1st rank according to the NIRF 2021. It offers undergraduate, doctoral-level, and graduate courses in law and considers scores of CLAT and CLAT PG for admission. It has shown good academic performance over the years and gives good placement to all its students.
2) NLU Delhi
National Law University (NLU), New Delhi, is one of the top law colleges in India. It was founded in 2008. This University also has undergraduate, postgraduate and doctoral law courses. However, admission to undergraduate, postgraduate and doctoral programmes of NLU Delhi happens on the basis of the AILET (All India Law Entrance Test). The University conducts this exam. It offers financial help to intelligent and needy students through scholarships. The University has several facilities, including hostels, canteens, and a central library.
3) JMI New Delhi
Jamia Millia Islamia is a UGC recognized University. In 2015, JMI Delhi was awarded Grade' A++' accredited by NAAC. Jamia Millia Islamia is in the 13th position in the overall category in 2021 as per NIRF.
The University is becoming increasingly famous in teaching and research, conference, and exchange of student or faculty programmes. Modern facilities for students, staff or faculty members have helped the University to raise its bar.
4) GNLU Gandhinagar
Gujarat National Law University started its journey in 2003. This University also offers undergraduate, postgraduate and doctoral programmes along with B.A L.L.B, B.Com L.L.B, B.Sc. L.L.B, L.L.M, B.B.A. L.L.B, M.B.A and Ph.D. The GNLU Gandhinagar has modern facilities like a boys' hostel, a girls' hostel, a health centre, transportation, a library, laboratories, and an auditorium. It also offers a number of scholarships.
5) IIT Kharagpur LAW
It is another top law college in India. It ranks 4 among all law colleges in India. It gives good scope for internships and placements. This law school has really good faculty members. Every individual has a great future ahead if he or she had purchased any degree from this prestigious law college.
Also Read: Shaping Future Leaders: A Comprehensive Guide to the Top MBA Colleges in India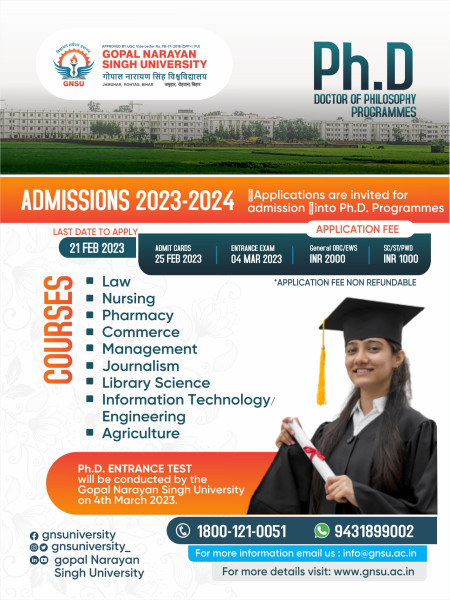 The Future of Legal Education: Innovations in Practical Learning and Skills Development: –
The legal industry is changing rapidly, and law schools are not immune to these changes. One of the most significant trends in legal education is the increasing focus on practical learning and skills development. Best LLB colleges in India are responding to the demands of the legal industry by offering more opportunities for students to gain real-world experience through clinical programs, internships, and other experiential learning opportunities.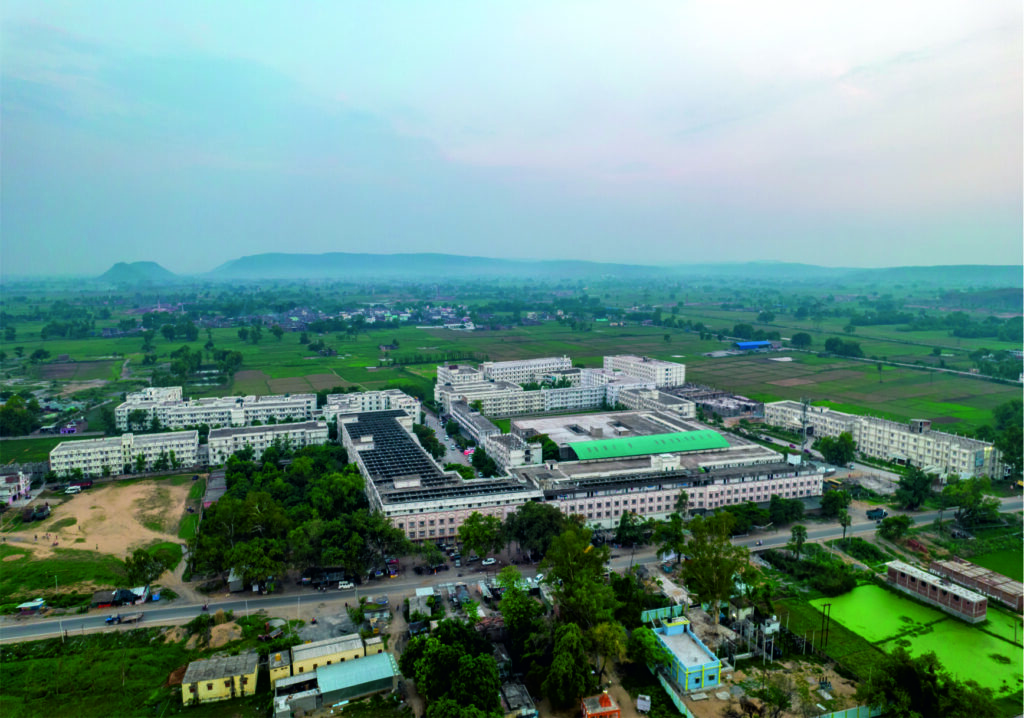 Law schools are increasingly using simulations, virtual reality, and other technological tools to help students practice legal skills and prepare for the demands of a legal practice. The future of legal education will likely be shaped by these trends, as well as by changes in the legal industry and society more broadly. As the legal profession continues to evolve, law schools must adapt to ensure that they are providing graduates with the skills and knowledge they need to succeed.