The Review
The Samsung Demo Phone currently tops our rank of the greatest Samsung phones available, beating even the pricier iPhone Ultra Max Mega.
So unsurprisingly this is an absolutely fantastic phone. The design isn't massively changed from the previous generation, but most other elements have been upgraded. This is what we call a big boost.
S K Sinha, New Delhi: Congress is in declining mode and it needs a leader who can not only revive the party but also inspire the young nation. It is tragedy of life that we know cause of our problems but not able to implement those steps which are required for solution. And congress is passing through this tragic phase of life.
Lack passion
It is not that Rahul Gandhi does not know the reason and solution. But Rahul Gandhi or Sonia Gandhi or even Priyanka Gandhi Vadra detest politics, for them politics is a part time occupation. They lack passion for politics.
Also Read: Rajasthan Congress Rebellion; Weakening of Shahi Pariwar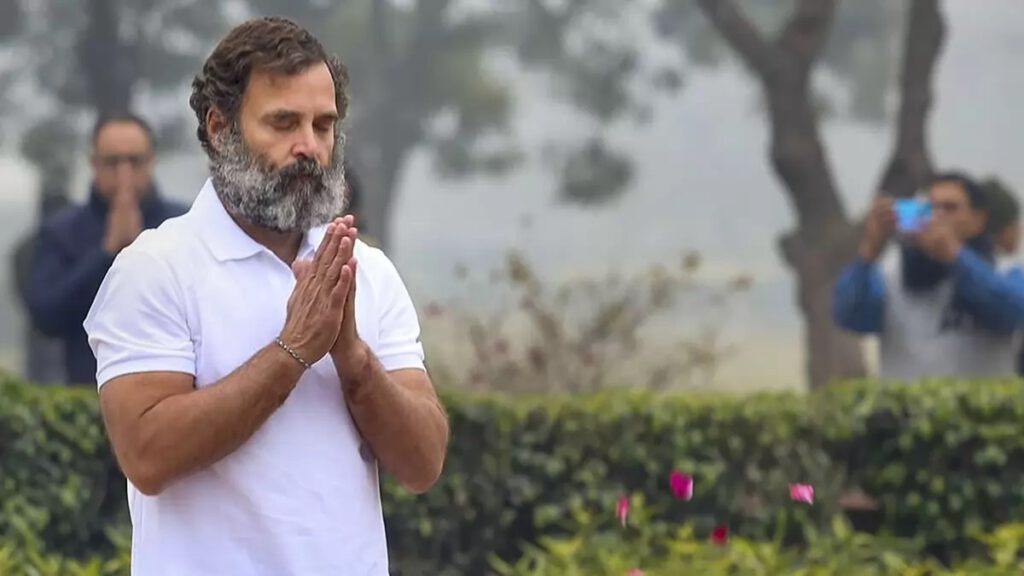 Similar Ideology
Lack of continued focus on politics in their lives is biggest hurdle not only for Congress party but for the Gandhi also. And Congress party cannot survive without the tag of Gandhi because its ideology is not different from other parties of the opposition.
Problem of Differentiation
From Samajwadi party to National Conference or Trinmool Congress all have same ideology and vote bank. This similarity among opposition parties has posed big question before Congress party and Gandhi Family, how to differentiate with other parties and oppose BJP at the same time.
Incapability
This question needs complete dedication in public life, just like Mahatma Gandhi, Sardar Patel or any other stalwarts of freedom movement did, but neither Rahul Gandhi nor Priyanka Gandhi Vadra has that capability and passion.
Media Politics
They know that they don't have urge for politics. And to show their passion, they give sound bites on issues raised in media and social media. They always connect people through media.
It is price of being a Gandhi and born in family which has ruled this country more than fifty years.