S K Sinha, New Delhi: Nitish Kumar, Chief Minister of Bihar is on mission to forge alliance among different regional parties and congress, to stop BJP and Prime Minister Narendra Modi to come again in power in 2024. Few days back, when he met separately with Akhilesh Yadav of Samajwadi Party and Mamta Banerjee of Trinmool Congress, media started to create narrative of Jaiprakash Narayan movement about his mission 2024.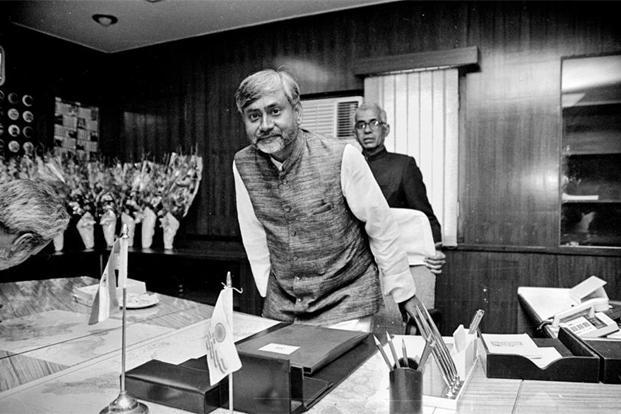 Nitish Kumar mimicking JP
Jaiprakash Narayan is the first leader of independent India, who shook Indira Gandhi government for her ill governance and corruption. He was a leader of great moral authority like Mahatma Gandhi and others of freedom movement.
People had complete faith in his words and actions. But leaders of present day like Nitish Kumar is trying to present himself as an alternative of Jaiprakash Narayan without having moral authority.
---
Moral Authority of JP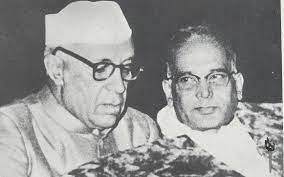 Moral authority of Jaiprakash Narayan was result of his sacrifice and non-attachment to power. But Nitish Kumar not only lacks moral authority like Jaiprakash Narayan but also non-attachment to power. Nitish Kumar is known as Palturam of politics, for changing alliances only to be in the seat of power. Nitish Kumar in his two decades of politics has changed alliance five times only to become Chief Minister.
---
Nitish making alliance with corrupt
His moral authority is zero when he makes alliance with individuals and parties of corrupt and criminal background. At present, he is in alliance with the party whose national president is convicted for nineteen years of imprisonment for fodder scam. And his deputy, Tejashwi Yadav is accused in land for job scam.
Also Read: Newfound love between Nitish and Mafia Don
Nitish making alliance with criminals
Now, Nitish Kumar has not only changed the Bihar Prison Manual but also passed orders to release mafia don and murder convict Anand Mohan. Anand Mohan is the first politician of independent India, who has been convicted with death penalty for killing government official, district magistrate of Gopal ganj district in 1994. Anand Mohan killed young dalit IAS officer G Krishnaiah in broad day light. In 2008 his death penalty was commuted to life term. Recently, Nitish Kumar made amendment in Bihar Manual Prison in order to release him from Jail. Till this amendment, no person can be released from jail for killing government officials. Nitish Kumar has lost all moral authority in the lanes of power.
Nitish Kumar cannot be JP
People, never have faith in those individuals who makes alliance with corrupt and criminals. Nitish Kumar cannot and never will be Jaiprakash Narayan of present time.