Bihar Chief Minister Nitish Kumar is trying to woo Rajput of the state.
S K Sinha, New Delhi: Bihar Chief Minister, Nitish Kumar, on April 10 amended Bihar Prison Manual. But it didn't attract much attention from mainstream media as if it is not of much importance. This tweaking in Bihar Prison manual also lost attention in the din of murder of mafia don Atiq Ahamed before television cameras in Prayagraj, Uttar Pradesh.
Amendment in Bihar Prison Manual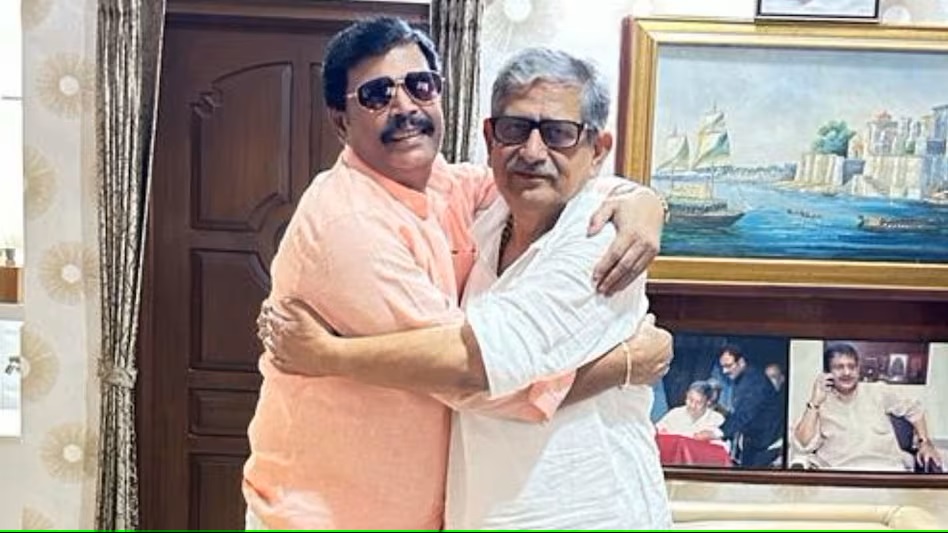 When Uttar Pradesh is witnessing crumbling of terror and crime empires of mafia dons, Bihar enters into a new phase of mafia raj through this amendment in Bihar prison manual. This important amendment is about releasing convicted person from prison on the ground of good behavior. Before this amendment, a person cannot be released on the ground of good behavior if he has killed any government officer. And this very amendment is being done for mafia don Anand Mohan.
---
Crime of Anand Mohan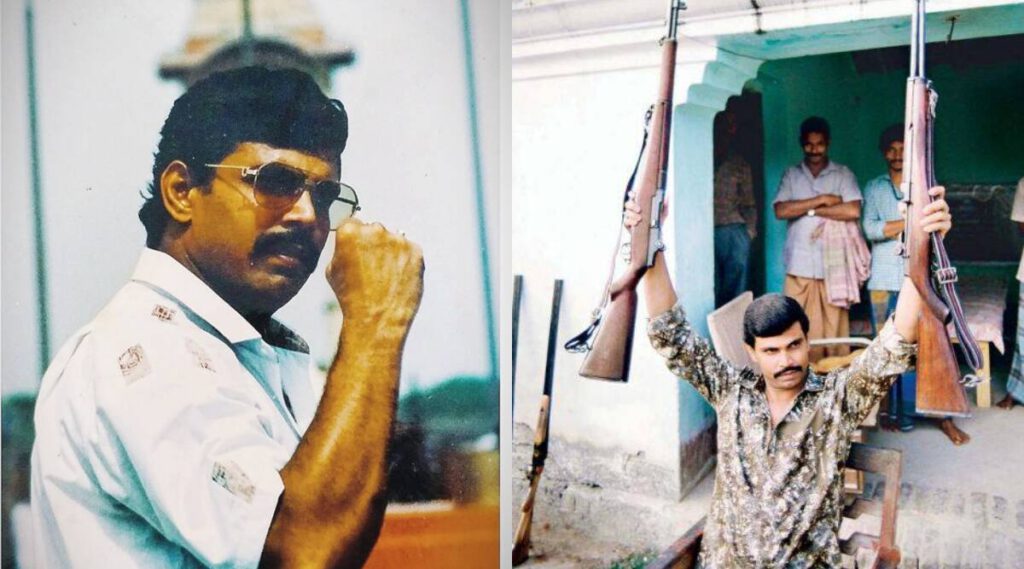 Anand Mohan is under rigorous imprisonment for killing District Magistrate G Krishnaiah of Gopalganj district in 1994. Anand Mohan dragged this young dalit IAS officer from his car and shot him dead, Lalu Prasad Yadav was Chief Minister of the state. This murder shocked the country. But Anand Mohan got elected from Seohar Lok Sabha seat in 1996. Anand Mohan, being a Tomar Rajput have overwhelming support of his community.
---
Also Read: Motive Behind accusing Supreme Court
Capital Punishment to Anand Mohan
In 2007, Patna High Court, convicted him for the murder and gave capital punishment. But in 2008 his punishment commuted to rigorous imprisonment. Anand Mohan is the first politician of the country, who has been sentenced with death penalty.
Nitish eyes for Rajput vote bank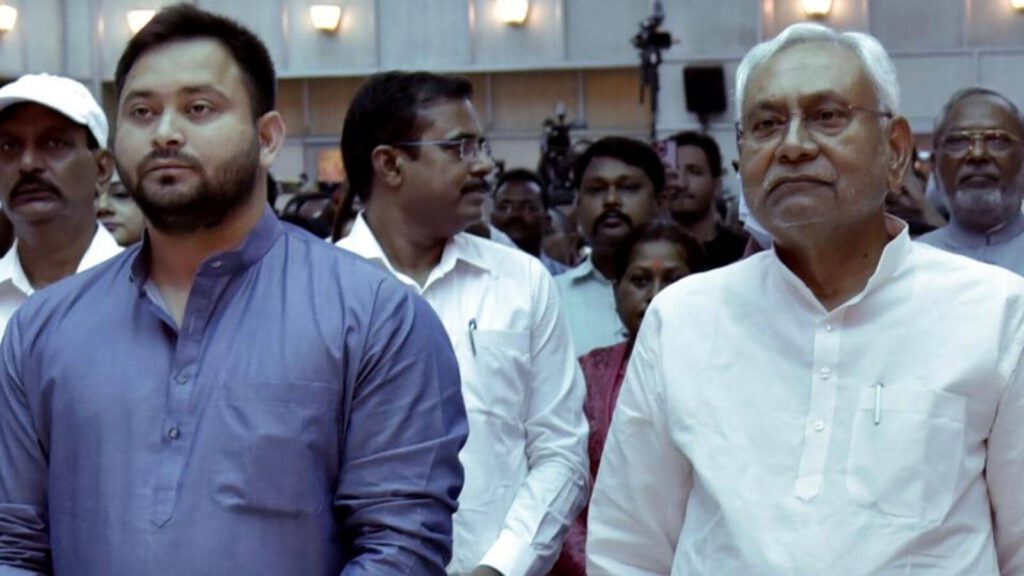 After quitting alliance with BJP in 2022, Nitish Kumar is searching for vote bank to solidify his political position in the state. The political need of Nitish Kumar has compelled him to change the rules of Bihar Prison Manual, so that Anand Mohan could be released from the prison on the ground of good behavior before 2024 Lok Sabha election.
When Uttar Pradesh is trying to get rid of mafia raj, Bihar is entering into the mafia raj of 90's.