S K Sinha, New Delhi: Abusing sex with money or power is immoral. But from casting couch in film industry to sexual favours are increasing day by day, as more women are coming in men dominated arena.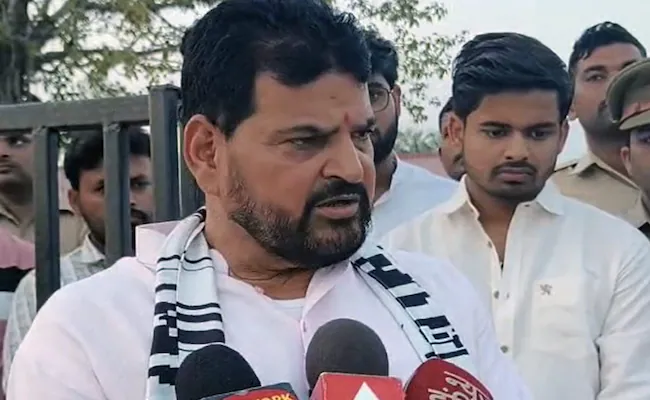 Sex & FIR
Heavyweight BJP leader Brij Bhushan Sharan Singh of Haryana is facing sexual harassment accusations by national level wrestlers Vinesh Phogat ,Sakshi Malik, Bajrang Punia and Ravi Kumar Dahiya. They are fighting for those athletes who are afraid to come before media. After much hue and cry Supreme Court of India has directed Delhi police to register, FIR against Brijbhushan Sharan but he has categorically rejected the demand of resignation from the post of WFI president despite FIR.
---
Sex & Suicide
Sports, women and power has always been in focus for controversial stories. In 2009, Andhra Cricket Association's secretary, V Chamundeswaranath, was sacked following complaints from female cricketers. These women cricketers had accused Chamundeswaranath for demanding sex to get into the team. Durga Bhavani, was one of such young women cricketer who took her life in 2015. But V Chamundeswaranath is living life as usual, presently he is vice-president of Telangana Badminton Association.
---
Also Read: Innovative Learning and Industry Exposure: Best BCA Colleges for Real-World Skills
Sex & Power
Again in 1990, sexual abuse of a fourteen-year-old tennis player got the widest coverage in all newspapers. The fourteen-year-old tennis player was Ruchika Girhotra who was sexually abused by Haryana Lawn Tennis Player President SPS Rathore. This event led to tragic suicide of Ruchika Girhotra. In 2010, SPS Rathore was convicted for molesting a girl to 18 months' jail. But Supreme court reduced the sentence to time already spend in the Jail.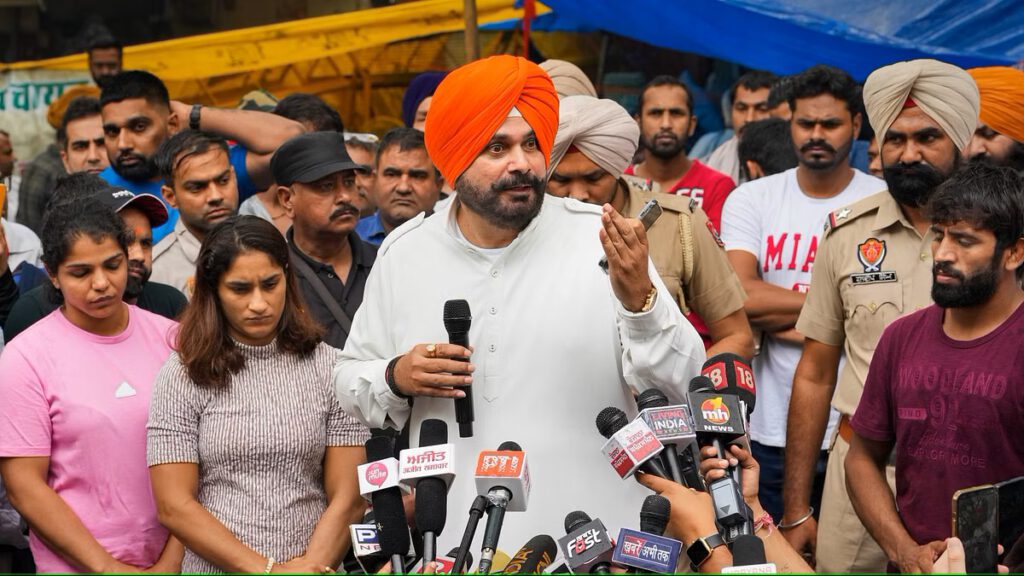 Sex & Equality
Power and money plays the game of sports when politicians and bureaucrats control sports body. How sports women could achieve equality in sports bodies as dreamt in our constitution. It is miles to go before you sleep.