S K Sinha, New Delhi: A congress government will provide reservation to Muslims and ban Hindu organizations like Bajrang Dal, it is commitment of Congress party to people of Karnataka during the ongoing assembly election.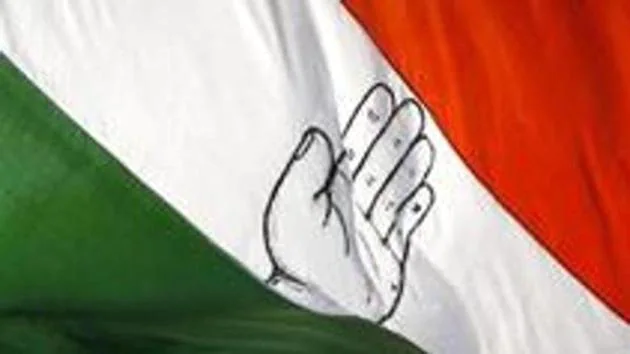 Politics of Congress
It is history of Congress that it always prefers to take care of the interest of Muslims in the country. Since independence, from Jammu and Kashmir to personal laws of Muslim community, congress party always prefers to appease the community.
Article 370
Abrogation of Article 370, on 5th August 2019, Congress opposed the move and Rahul Gandhi assured the community to revisit the whole process of abrogation when it comes to power. In the same breath, congress warned the Modi government that this act will be disastrous for the country. Contrary to that, J&K is prospering day by day. And Pakistan moving towards disastrous situation.
Sri Ram Janam Bhoomi Temple
Congress as usual, opposed construction of Sri Ramjanam Bhoomi temple at Ayodhya, only to win confidence of the Muslim community. After foundation of Sri Ram janam Bhoomi Temple on 5th August 2020, congress tried to change its course from minoritarianism to soft Hinduism, when Rahul Gandhi and other Congress leaders started to visit temples during assembly elections. Rahul Gandhi tried to divide Hindus through his absurd logic of Hinduism and Hindutva.
Also Read: Politics of Mahagatbandhan is of worst kind in statecraft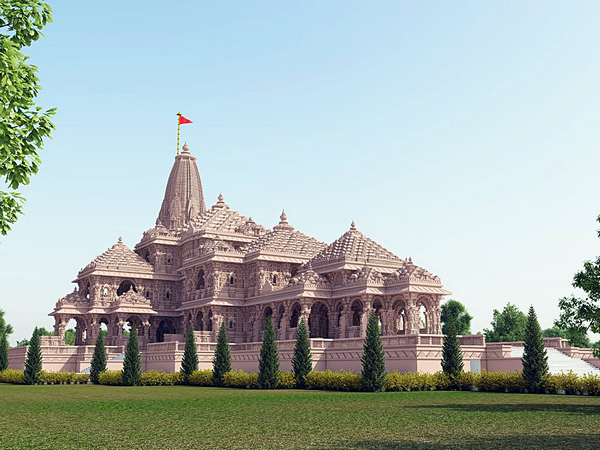 Soft Hinduism
With various twists and turns, Congress failed to gain confidence of the people and its political fortunes keep on falling rapidly. Finally, congress party again decided at 85th plenary session in Raipur in Feb this year, to embrace minoritarianism in order to capture power at Delhi.
Minoritarianism
Manifesto of Congress party in ongoing Karnataka assembly election is statement of that politics which it had abandoned for soft Hinduism. Karnataka Assembly election is a showcase of trends which we will witness in 2024 Lok Sabha election.
Two Poles of Politics
Congress is more interested to play politics of Muslims against politics of Hindus of BJP. Congress is not fighting only to BJP but also to other opposition parties for prime position in opposition. India, has moved toward politics of two poles of ideology based on religion, one is Hindu nationalistic ideology and other one is Muslim secularist ideology.