IITs in India refer to Indian Institutes of Technology that are paragons of technical education excellence. They are often known as IITs and are located throughout India. Every year, many students strive to get admission to the IITs, which are regarded as hubs of academic excellence. IIT is the premier engineering school in India. Their reputation, placement record, and college instructors make them the best.
How to choose top IIT colleges in India?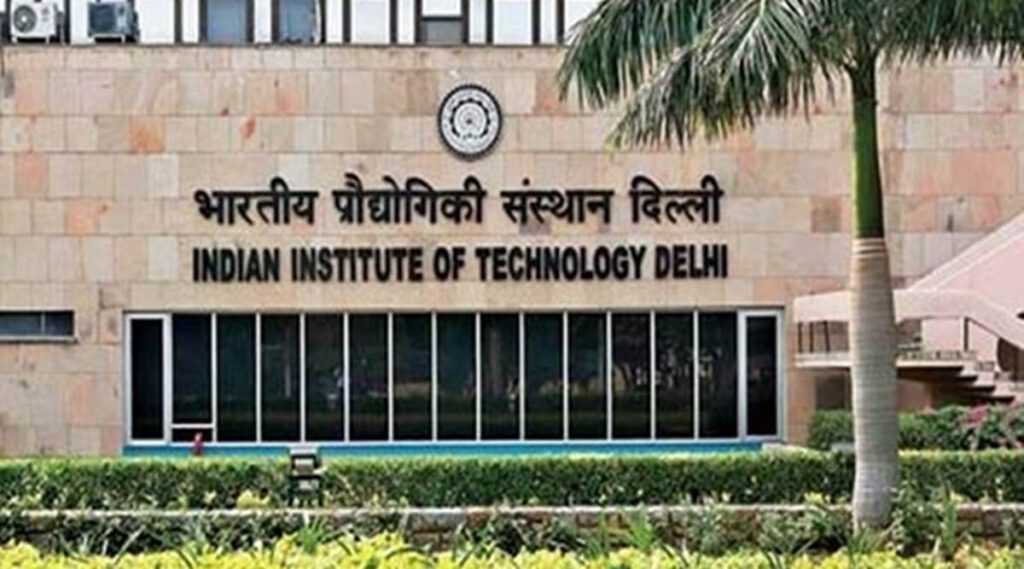 Based on cut-off: –
The institutes' JEE Main cut-off will be determined by the final rank at which candidates are admitted to NITs. The JoSAA officials will publish the JEE Main cut-off for the best NITs online. Opening rank denotes the highest score, while closing rank denotes the lowest score required for admission to a given section.
Students frequently focus solely on the branch's closing rating. They frequently neglect the initial ranks of a branch, which prevents them from knowing the rank bracket details of a particular college or branch.
The following stage removes the branches according to your interests, available jobs, and the XYZ College curriculum. You can also connect with college graduates on social media sites like LinkedIn. They can provide information about the branch's architecture and other essential amenities.
Before applying to any institution, one must specify whether the branch is a Computer Science or non-CS branch. Do not accept admittance believing that CS is the future. Reputable businesses still employ some students who choose not to major in computer science.
Opportunities for placement and employment: –
This is yet another important consideration that needs to be considered during the process of making a decision. The field of computer science (CS) provides the highest number of options for placements and careers.
The infrastructure of each IIT Institute is different from each other's. The infrastructure of all the IITs is based on the government preferences and placements of students. Thus, infrastructure plays a critical role while choosing the best college in India.
---
Impacts of Technology Education: Transforming Lives and Society: –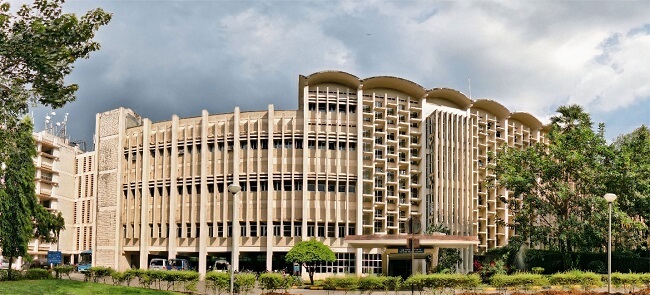 The impact of technology education from top IIT colleges in India goes beyond the classroom and has far-reaching effects on society. Students who receive a high-quality education in technology are equipped with the skills and knowledge to develop solutions to complex problems in fields such as healthcare, energy, and transportation.
The research and innovation that stem from these institutions can lead to new discoveries and advancements in technology, which in turn can have significant economic benefits for the country. Moreover, technology education also opens up avenues for entrepreneurship and job creation. Graduates of top IIT colleges have the potential to become successful entrepreneurs and start their own companies, creating employment opportunities and contributing to the growth of the economy.
Top 5 IIT colleges in India: –
IIT Bombay
IIT Bombay was the first foreign-aided Institute, founded in 1958. IIT Bombay has grown into one of the world's top technical colleges since then.
The Institute leads engineering education and research worldwide. The Institute's bachelor's, master's, and doctoral programs draw the nation's top students. IIT Bombay's world-renowned faculty drives research and academic programs.
IIT Kanpur is one of the best IIT in India. The Institute aims to provide meaningful education, undertake original research of the highest calibre, and give technical innovation leadership. This organization aims to generate, share, and translate knowledge in science, engineering, and allied fields for the greatest social benefit. There are 108 structures on the institution's 1055-acre property. IIT Kanpur ranks fourth on the NIRF 2021 list.
This institution has ranked first for the third time. IIT Madras is ranked number one by the NIRF for 2021, and it strongly believes that brilliance and good ideas may come from anyone. It also boasts a notably varied student body, drawing students from all Indian states and nations.
IIT Madras students are intensely curious and exploration-driven; they respect analytical rigour, creativity, hands-on problem-solving, and innovative concepts.
Academic activities, which include Teaching, Research, and Industry Consultation, are the responsibility of the Institute's departments and centres. Each semester includes at least seventy days of teaching. English is the medium of instruction.
The nation's capital is home to several prestigious institutions of higher learning in the field of technology. High standards of excellence are standard at IIT Delhi. This outstanding Institute's pupils excel worldwide. These graduates are scientists, technicians, entrepreneurs, and managers. Some alumni work in administrative services, politics, or NGOs.
IIT Kharagpur is essential to any discussion of Indian technical education. The school excels in technical education. The Institute provides a broad-based education to help students develop professional skills and become world-class. The institute is famous for the provide the leader in different fields worldwide.
Also Read: Journey towards Design Perfection with Google Studio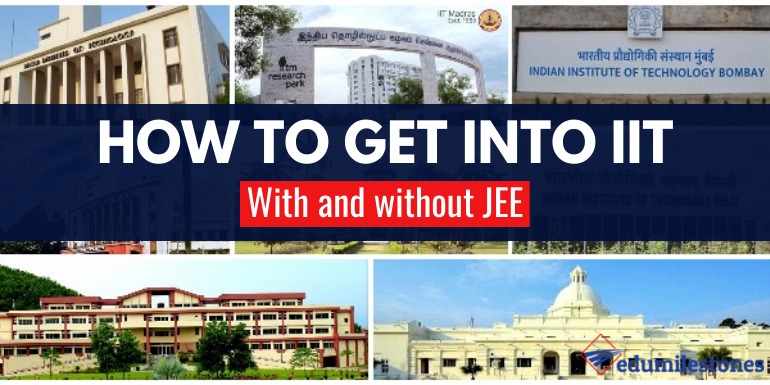 Future of Technology Education and IIT Colleges in India: Challenges and Opportunities: –
As technology continues to advance and shape the world around us, the future of technology education and IIT colleges in India is both exciting and challenging. One of the major challenges facing these institutions is keeping up with the rapid pace of technological change and ensuring that their curriculum remains relevant and up-to-date.
However, despite these challenges, there are also significant opportunities for IIT colleges to continue to lead the way in technology education and research. With the right investments in research, infrastructure, and faculty development, these institutions can continue to produce graduates who are well-prepared to tackle the challenges of the future and drive innovation and progress in various fields.
Choose the best IIT college and make your country proud: –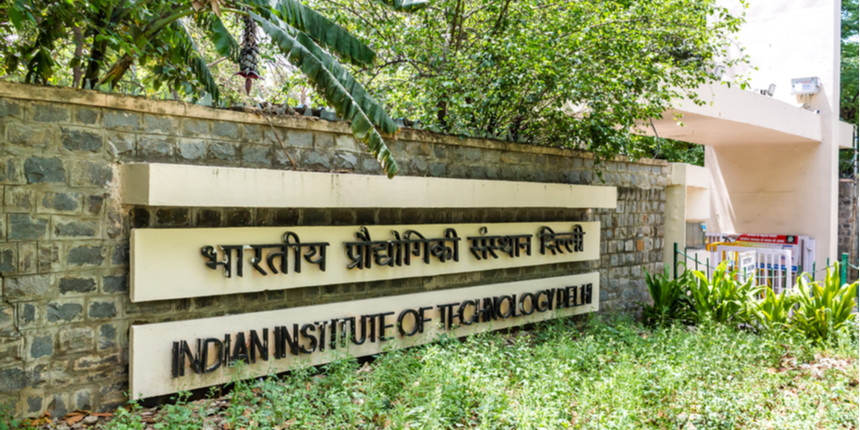 Admission to these top five IITs in India may not be simple. Those who wish to attend one of the top five IITs in India must pass a rigorous admissions examination. Students who pass plus-two, apply for JEE Advanced, and receive a score in the top 2.5 million ranks must take the exam.
Students do spend considerable time preparing for and passing the IITs. The course material and tests are both challenging. JEE Mains is open to candidates who have completed their secondary education with math, physics, and chemistry as subjects. After obtaining a score in the top 2.5 lakh positions, students must enrol for JEE.