Students from the natural sciences who want to study engineering in India need to know where and what to look for. Top B. Tech/BE colleges in India may be found by considering factors such as NIRF ranking, college infrastructure, job placement rates, and more.
Read More : An Overview of the Education System in India: Challenges and Opportunities
While pursuing a Bachelor of Technology (B. Tech), engineers have access to a near-limitless array of fascinating concentrations from which to choose. India generates several tens of thousands of new engineers each year. The number of engineering schools has grown in tandem with the number of students interested in studying engineering. See the Best Indian Engineering Schools here.
Overview of Engineering Education in India: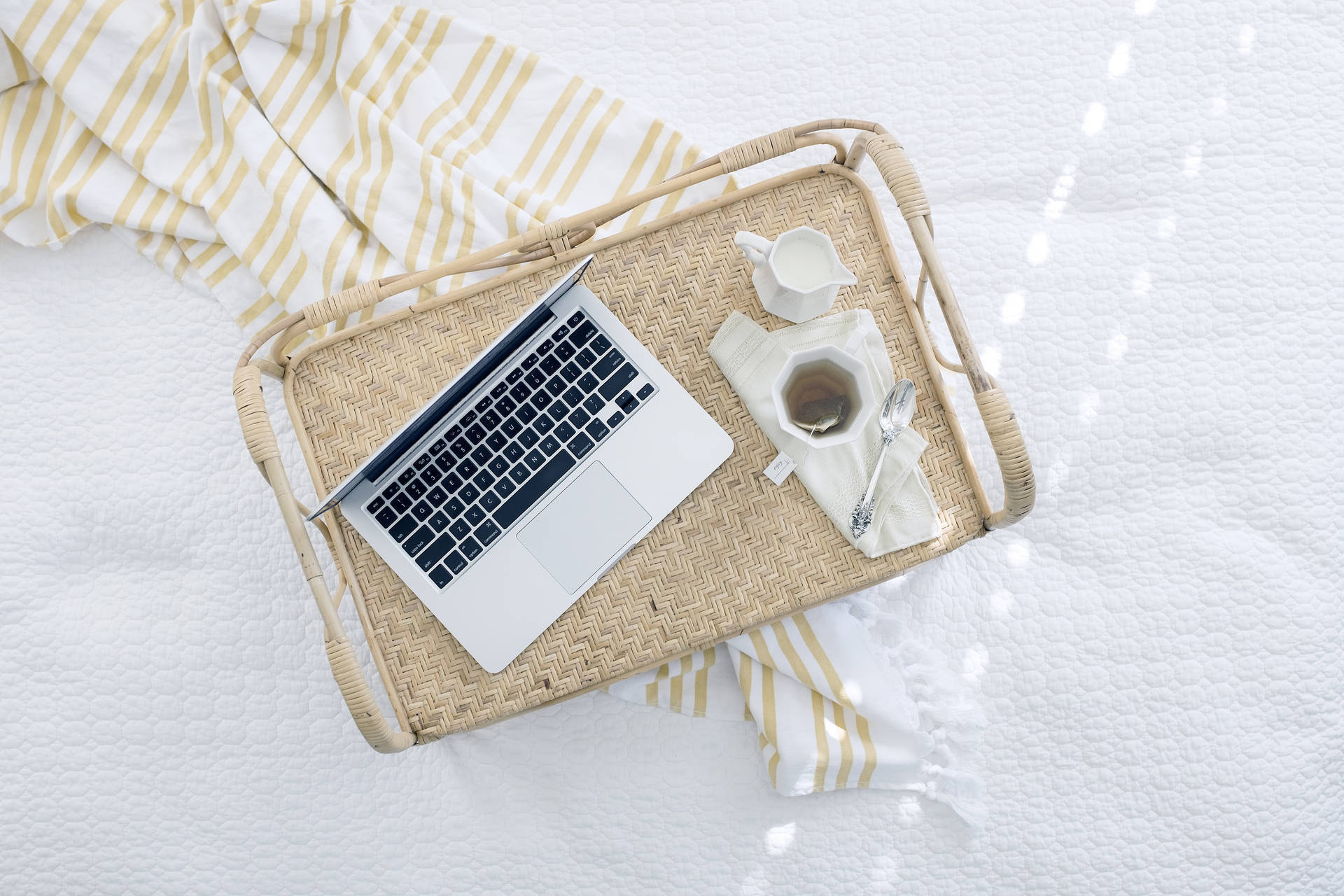 Engineering education in India has a long and rich history, with institutions such as the Indian Institute of Technology (IIT) being established as early as 1951. Today, there are hundreds of best private engineering colleges in India offering so many engineering programs. However, the quality of engineering education in India is often criticized for lack of practical application. Despite this, the field continues to attract talented students and has played a significant role in the country's economic and technological development.
Disclaimer: Prices are at time of the review and subject to change.
---
The Importance of Innovation in Engineering Education: –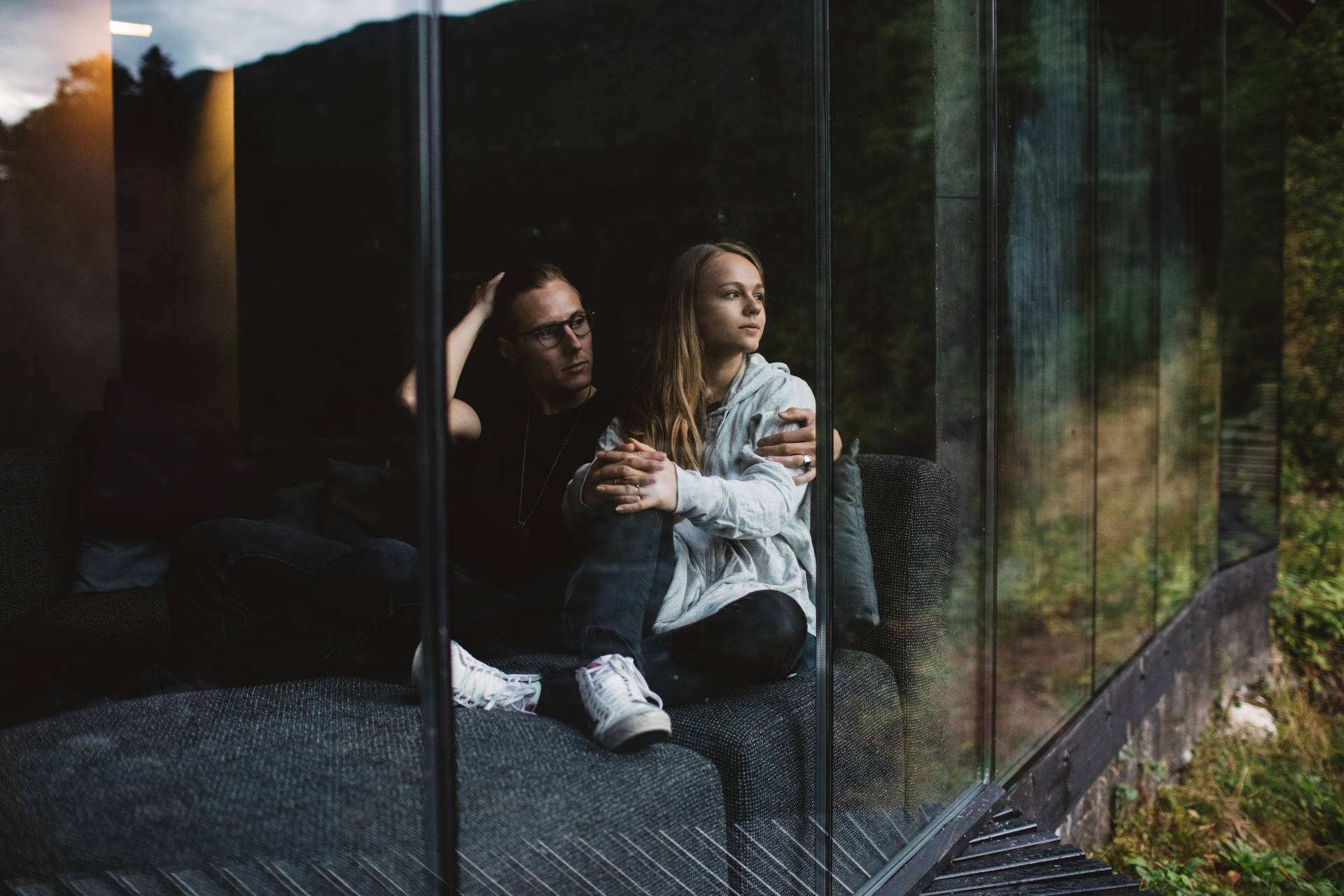 Innovation is a critical component of engineering education as it drives the development of new technologies and solutions to global problems. By fostering a culture of innovation in engineering education, students can be better equipped to tackle complex challenges and make a positive impact in the world. Some of the innovative approaches being adopted by engineering colleges in India include project-based learning, interdisciplinary collaboration, and experiential learning.
---
Top Engineering Schools in India for the Year 2023, a brief analysis: –
India is home to many highly regarded engineering colleges, with the IITs being among the most prestigious. Let's know more about the colleges.
Indian Institute of Technology (IIT), Bombay
The 1958 opening of the Indian Institute of Technology (IIT) in Bombay earned it full national recognition. The curriculum at IIT Bombay includes numerous degree programs, including the Bachelor of Technology (B. Tech). MTech. Top-tier technical and management tests are required to enter these types of programs.
Indian Institute of Technology, Kanpur
In 1959, the Indian Institute of Technology in Kanpur opened its doors to its first students. India's central government set this one up. The institute's campus covers a whopping 1055 acres. The IIT Kanpur employs 413 full-time professors. There are rooms to stay in, restaurants to eat at, a medical center, a social club, a community center, a sports complex, and various other activities and services.
Indian Institute of Technology, Roorkee
Thomason College of Civil Engineering was the original name for what is now IIT Roorkee in 1847. In 1949, it was officially recognized as a university and renamed the Indian Institute of Technology Roorkee. The institute's many different departments offer courses in fields as diverse as engineering, management, and the humanities.
Indian Institute of Technology (IIT), Delhi
IIT Delhi was founded in 1961 and has become one of the best public universities in India. Its 300-acre campus in south Delhi is easily accessible from anywhere in the city. Among engineering schools, it consistently achieves the highest rankings. After finishing high school, prospective students could choose from a wide variety of undergraduate, graduate, and doctoral degrees at IIT Delhi. All applicants must have a high enough JEE, JAM, or GATE score to get admitted to IIT Delhi.
Indian Institute of Technology, Hyderabad
Hyderabad, India's Indian Institute of Technology Of the eight IITs, IIT Hyderabad, is one of the youngest due to its founding year of 2008. It first opened its doors on a temporary campus at Ordnance Factory before relocating to its current location in Kandi, close to Sanga Reddy in Telangana, India, in 2015.
Anna University (AU), Chennai
Anna University was founded in 1978 by the government of Tamil Nadu; it is affiliated with the University Grants Commission and can be found in Chennai. AU provides students with access to undergraduate, graduate, and doctoral-level education. To enroll at AU, prospective students must first score well on standardized tests given at the national level.
National Institute of Technology (NIT), Warangal
Warangal, Telangana, is home to NIT Warangal, popularly known as the National Institute of Technology. On October 10, 1959, Indian Prime Minister Shri Jawaharlal Nehru formally created it. The campus of NIT Warangal is home to a wide variety of academic programs in fields like engineering, management, information technology, and the natural sciences. It provides various engineering programs in civil, chemical, electrical, biotechnology, mechanical, electronics and communication, and computer science.
Also Read: Shaping Future Leaders: A Comprehensive Guide to the Top MBA Colleges in India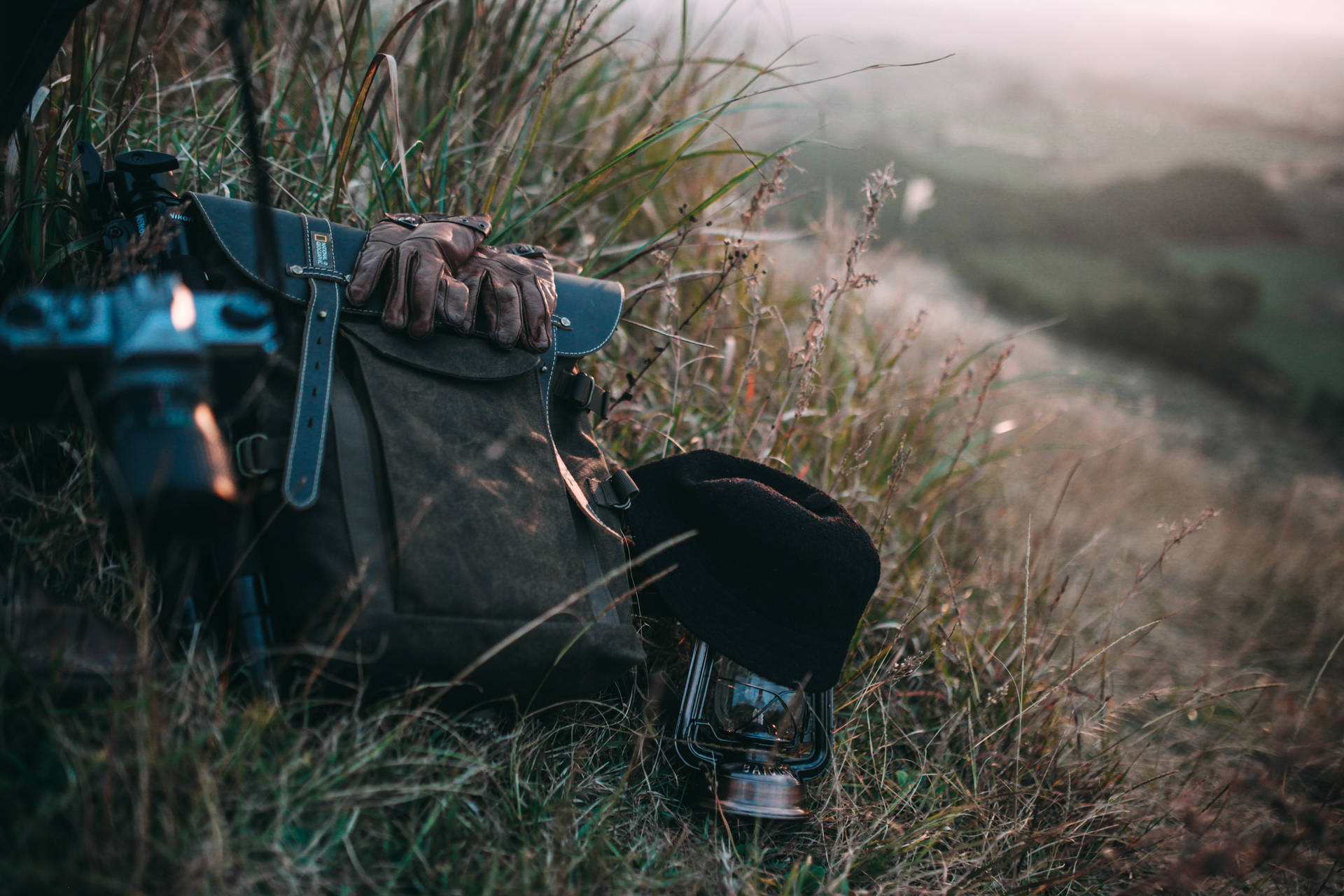 Innovative Learning Approaches in Top Engineering Colleges: –
To enhance the learning experience for students, top engineering colleges in India are adopting innovative pedagogies such as project-based learning, flipped classrooms, and experiential learning. These approaches aim to promote critical thinking, problem-solving, and collaboration among students, and to prepare them for real-world challenges. In project-based learning, students work on real-world projects, while in flipped classrooms, they engage in self-paced learning and collaborate with peers to apply concepts learned in class.
Research Opportunities in Engineering Colleges in India: –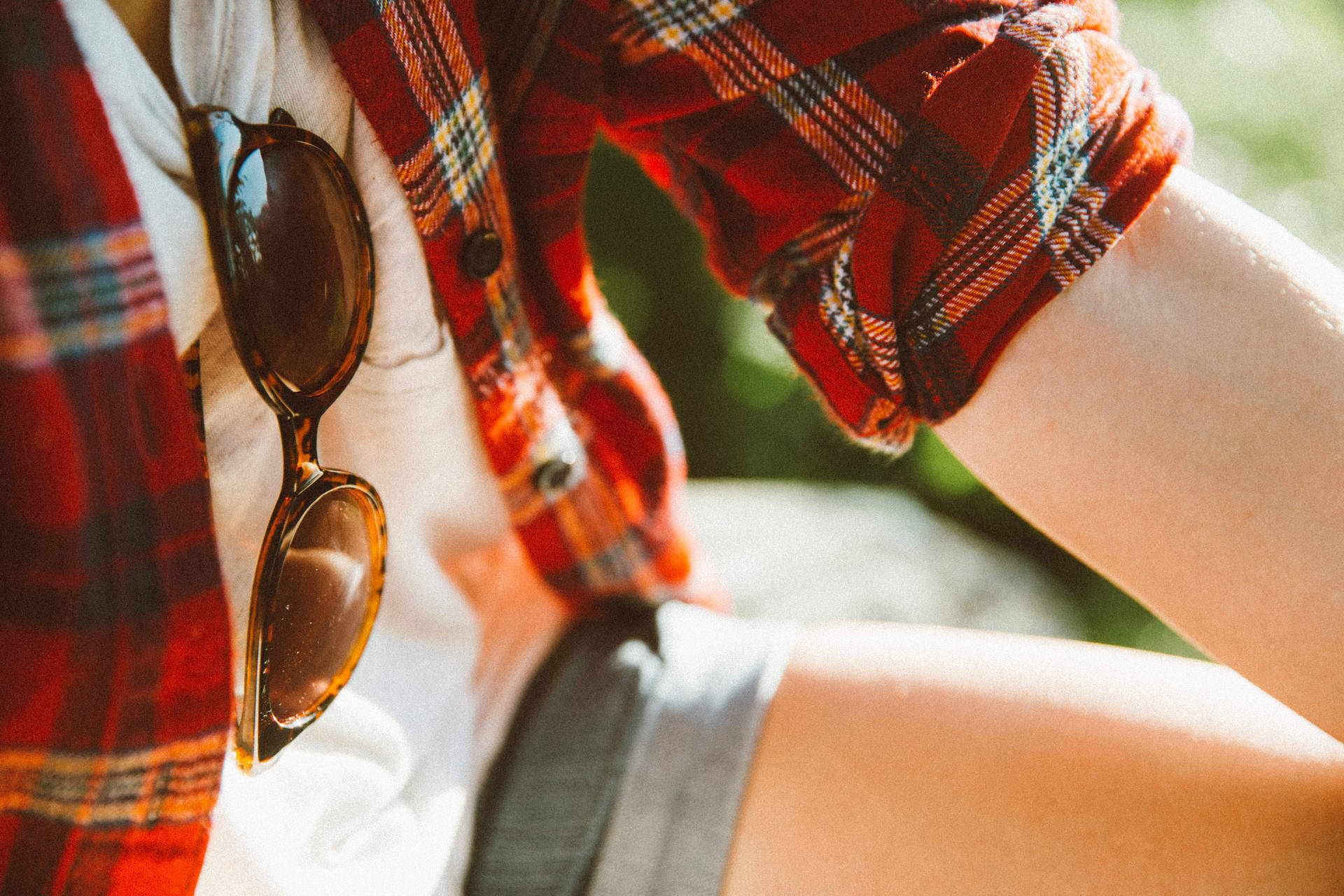 Research is a vital aspect of engineering education, and top engineering colleges in India provide ample research opportunities to their students. These opportunities include access to well-equipped research labs, collaborations with industry partners, and internships with leading organizations. Through these experiences, students can gain hands-on experience in conducting research and develop skills in data analysis, experimental design, and scientific communication
Beyond Academics: Extracurricular Activities and Industry Collaborations in Top Engineering Colleges: –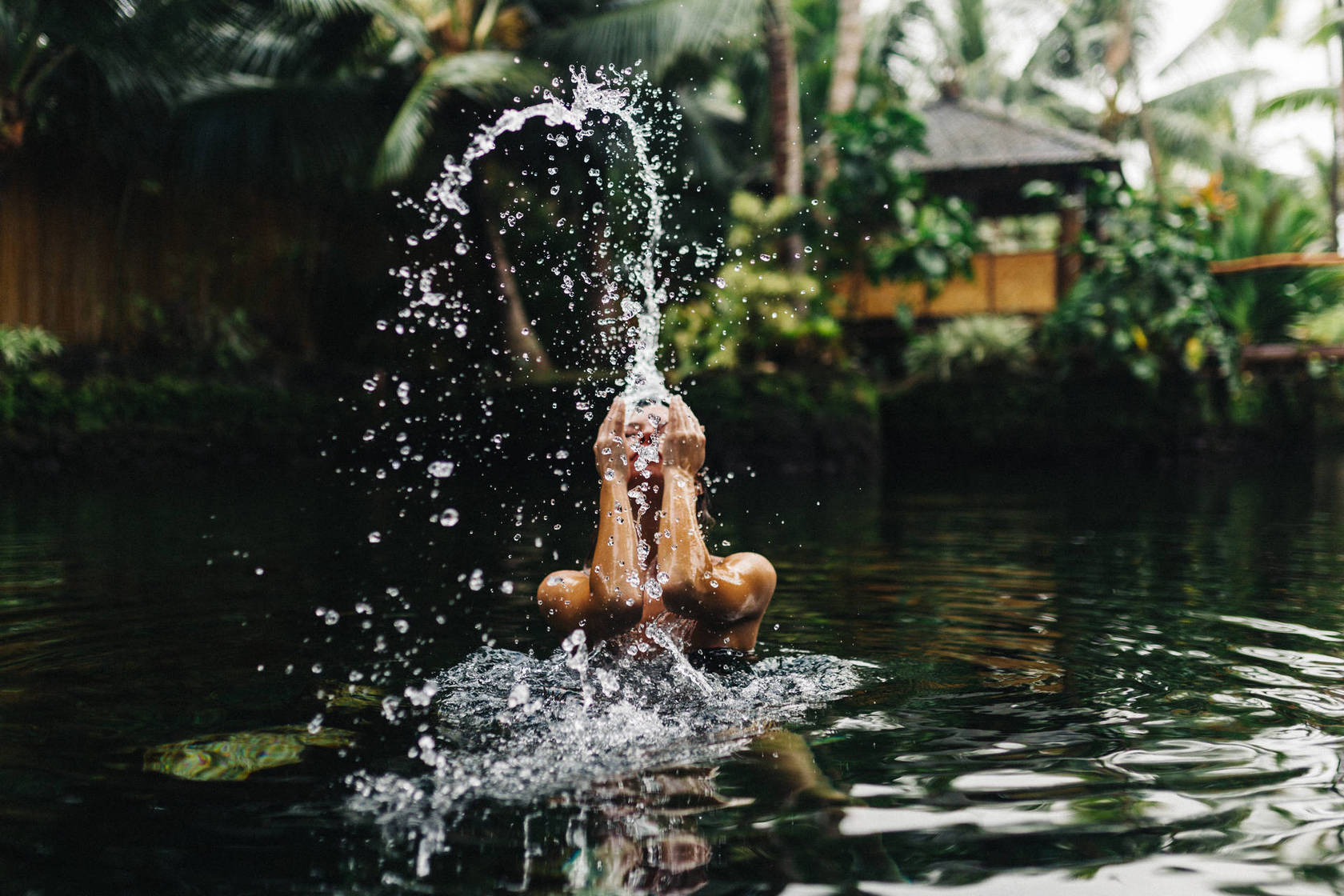 Best engineering colleges in India recognize the importance of extracurricular activities and industry collaborations in enhancing the overall learning experience for students. They provide opportunities for students to participate in sports, clubs, cultural events, and community service. Industry collaborations provide students with exposure to real-world challenges and opportunities to work on projects in collaboration with industry partners
Choose the best college and show your talent to the world: –
There may be only one institution that is ideal for engineering students everywhere, but there is likely one that is ideal for you. It would help if you chose a concentration, you're truly interested in. If you do this, you'll be more inspired to put in the hard work necessary to earn the degree.