S K Sinha, New Delhi: We have seen tragic stories of pundit community in movie, The Kashmir Files. Again, a film is being released on May 5th, based on true stories of girls of Kerala. The movie narrates events in lives of four girls, who love Muslim youths and convert to Islam, later they enter the land of terror of ISIS in Iraq.
The Movie
Teaser of the movie, tells that nearly 32,000 girls are trapped in the land of terror and the number not the story of the movie becomes controversial for media. A popular fact check website, which is being quoted by each media outlet of left liberal ecosystem, says that the figure 32000 is speculative. It proves that this number is based on the number given in Kerala assembly in 2012 by than Chief Minister of the state Oommen Chandy. He informed that time to the assembly that in six years since 2006, nearly 2667 women converted to Islam.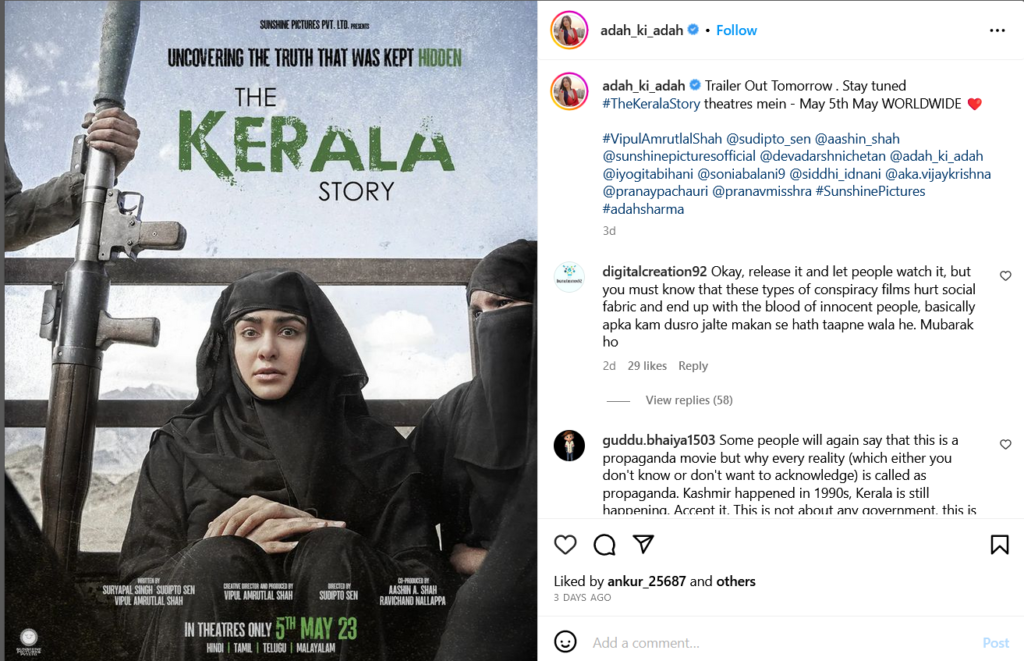 ---
Stories of 32000 girls
But fact check website fails to show that the religious conversion in Kerala and Tamil Nadu is being reported since 1980. In 1981, near Kanyakumari, there were mass religious conversion, reported by every media outlet at that time. The religious conversion in state is going on for the last four decades. And a report in The New Indian Express, dated 17th July 2016, says that 900 conversion took place in 2015 in the state. So, it is a fact that religious conversion being carried out in the state for many years.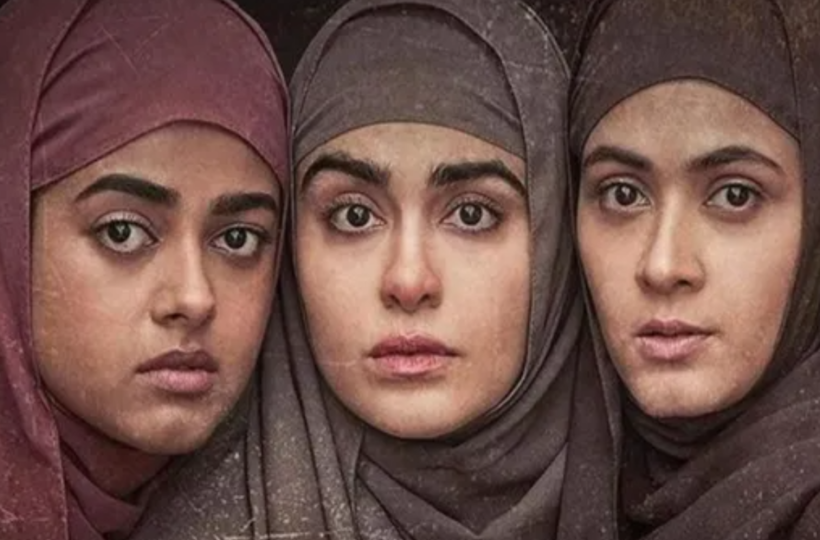 ---
Also Read: The Future of Healthcare: A Comprehensive Guide to Top Medical Colleges
It is fact that, considering the four decades of religious conversion, and official average of women converting to Islam approximately five hundred, the total number of conversion comes to nearly twenty thousand. But this is official figure, and official number is always at lower side of the reality. Therefore, as per official average, minimum twenty thousand girls converted to Islam and transported to land of ISIS.
The Kerala stories are stories of love that makes you to hate love itself.